In 2020, many firms transitioned from brick-and-mortar offices into fully remote law practices. Now, as businesses reopen their traditional offices, it's worth asking: How should remote work shape the future of legal practice?

Many firms are exploring new hybrid models, combining elements of working in-person at the office and remotely from home or elsewhere—and offering numerous benefits—including cost savings and flexibility for clients.

Join Justin Osborn, founding partner of a hybrid (traditional and mobile) law firm, and Emma Raimi-Zlatic, Affinity Partnerships Manager at Clio, to find out if the hybrid law firm model is right for you.
In this free webinar, you'll learn:
What a hybrid law firm is—and what advantages it offers
Important considerations when running a hybrid firm, including security, technology, and confidentiality
How to get the most out of a hybrid work environment at your firm
Feeling inspired? Share these insights on social.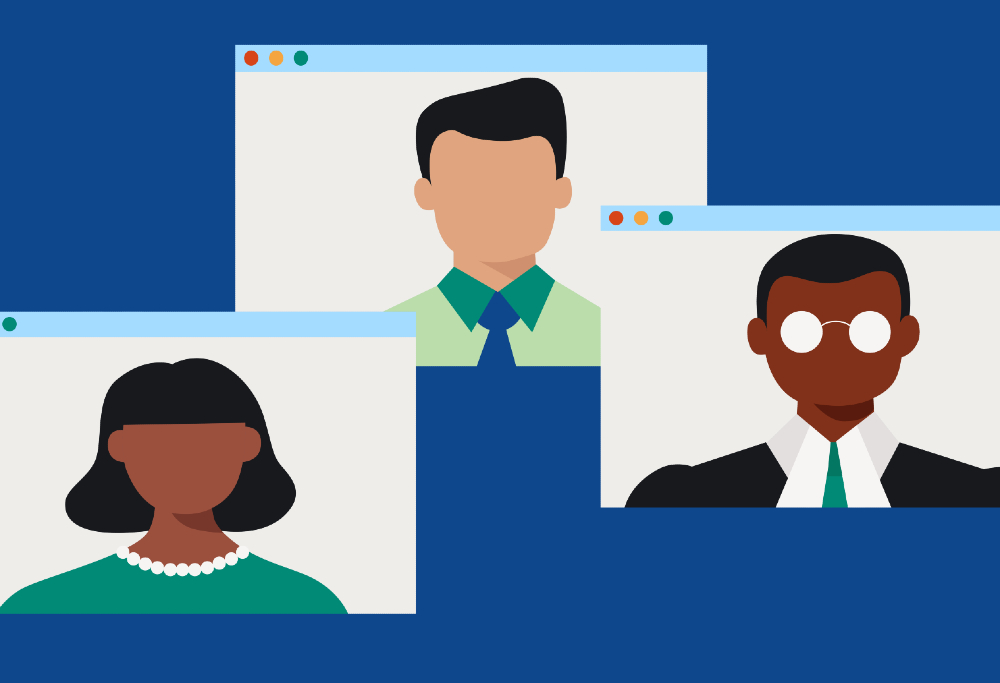 Feeling inspired? Share these insights on social.